Updated: Jan 30, 2020
Today is the day and I am both incredibly nervous and super excited to finally launch my new website. Having graduated just over 6 months ago, I have been questioning how I can quit my stable job and actually pursue writing as my full-time career. It was a long awaited epiphany which came to me a few weeks ago that has led me here.
Sadly, in the economy we currently live in, it's not possible to walk out of my current job to "find myself as a writer". But that doesn't mean I can't start searching. I cut my hours, reduced my income, and fixed a financial plan which will allow me to seriously focus on my writing, in all forms. I am finally setting sail on the ocean of possibility!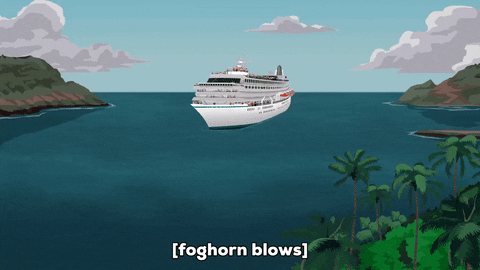 So, welcome to my blog! I'll be posting 2-3 times every week, each with something a little different. On Fridays, like today, I will be posting entries about things I'm doing, events, research I'm completing and, basically, running a normal blog! On Mondays, you'll be getting an 'Artist Hype' post - I'll be recommending you musicians, writers and artists of all varieties to check out as well as giving you all the information you need to find them on social media in case you'd like to support them. Finally, every other Wednesday, I'll be posting a review on either a poem, novel, album or movie! I will always be willing to take recommendations for things to review in the comments, so if you have a favourite novel or film you'd like my opinion on, let me know!
Lastly, as I am a poet, I will be releasing sneak previews into projects and poems I am working on throughout the year. These will be released sporadically but will always be posted on weekends for my own ease of mind!
Excited? Me too!
I hope you decide to join me on this journey! Maybe one day I will be able to quit the day job...
Peace and love,
Alex